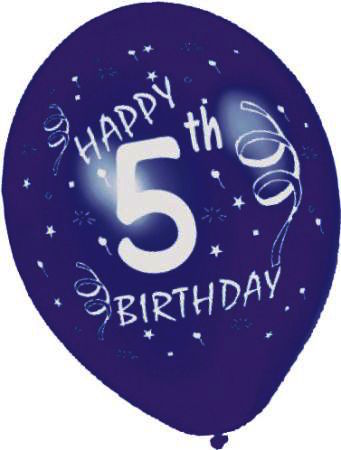 Be part of our FIFTH birthday celebrations in our Summer Open exhibition! Details are now available for submissions to an exhibition which is always an exciting, well supported and well attended event. The theme this year is 'conservation' which can be very widely interpreted so let your imagination run riot!
The show will run from July 15th til September 10th with a private view on 14th July from 6-8pm. All welcome.
Submissions from local artists and students are welcome in all media – please download further details and entry forms.
Summer 2016 Open – submissions
Summer Open -T&Cs 2016 Continue reading "5th Summer Open exhibition – call for submissions"