Are you an artist, creator, musician, performer, author? Are you based in Lancashire?
The Art Map project was started by Oxheys in 2018 as part of the Lancashire Encounter offering and we had many submissions from Lancashire artists who wanted to be included. The submissions have kept coming and so this has become an ongoing project which is being developed further.
Find out more and submit your entry here
Lancashire Artists Network
To facilitate this further, from January 2019 Oxheys is adopting Lancashire Artists Network  and will incorporate those members who wish to be included, into the Art Map and accompanying directory – we will be contacting all current and past LAN members to confirm they wish to be included. If you have not already submitted or heard from us, please send your details using the submission link above. We hope to raise some funding to develop this project further.
LAN was initially set up over 10 years ago. When its funding ceased, efforts were made to keep it going and for many years Oxheys hosted the annual open exhibitions for its members and provided support. LAN gradually became inactive and finally faced closure when Oxheys lost use of the old mill, as the annual open exhibition could no longer take place. The LAN website stayed online but becoming outdated, the time came to close it. Being adopted by Oxheys however means that LAN will live on.
If you have arrived here redirected from the LAN website, that is why.
Find out more about Lancashire Artists Network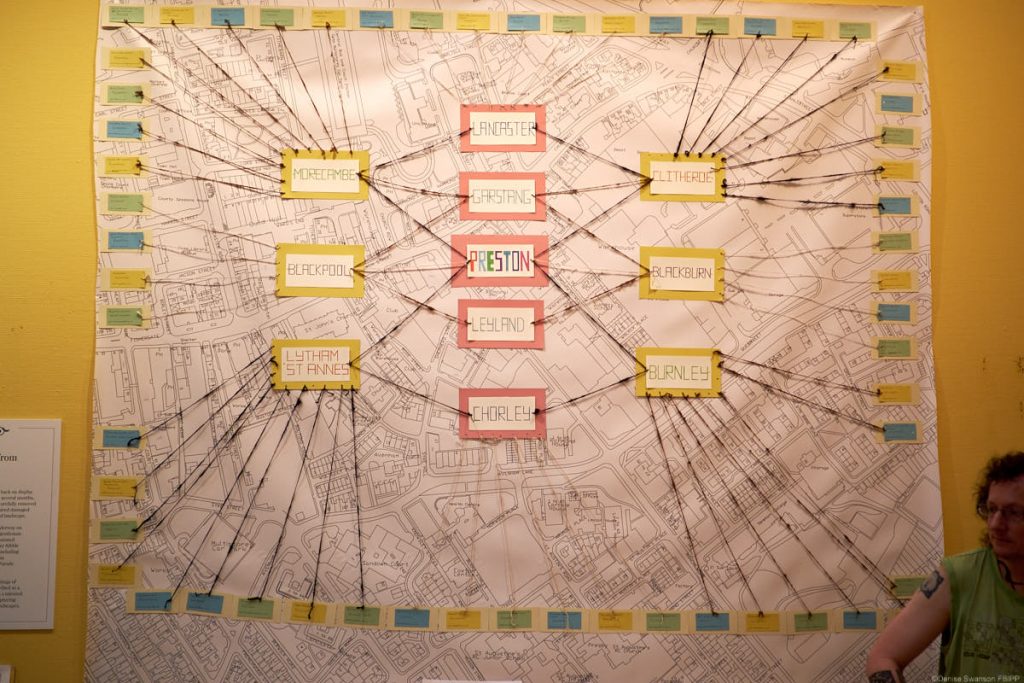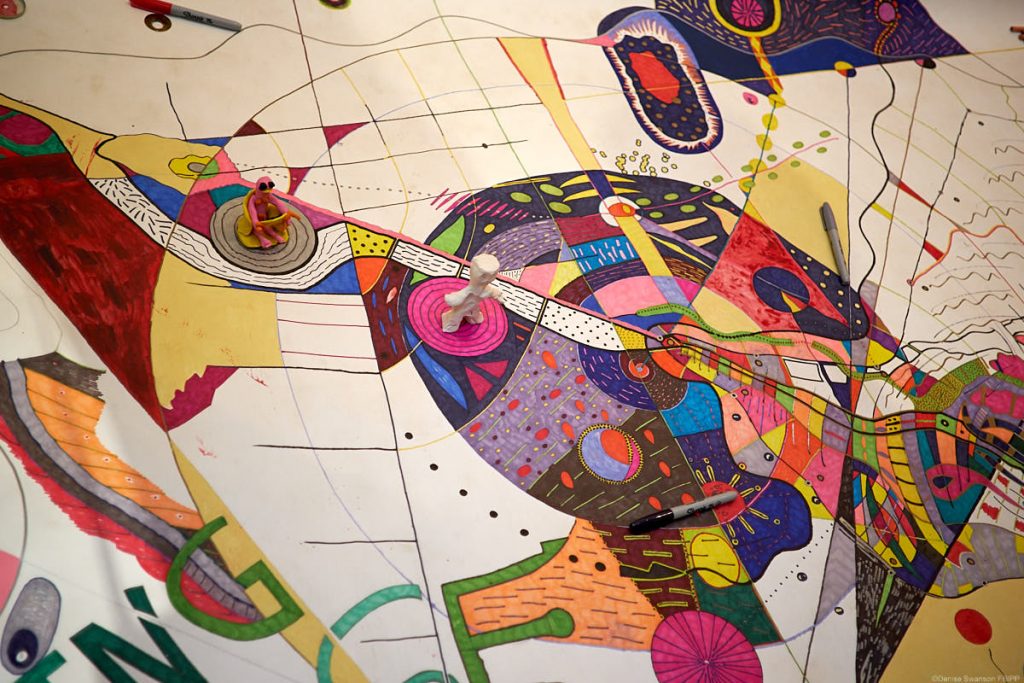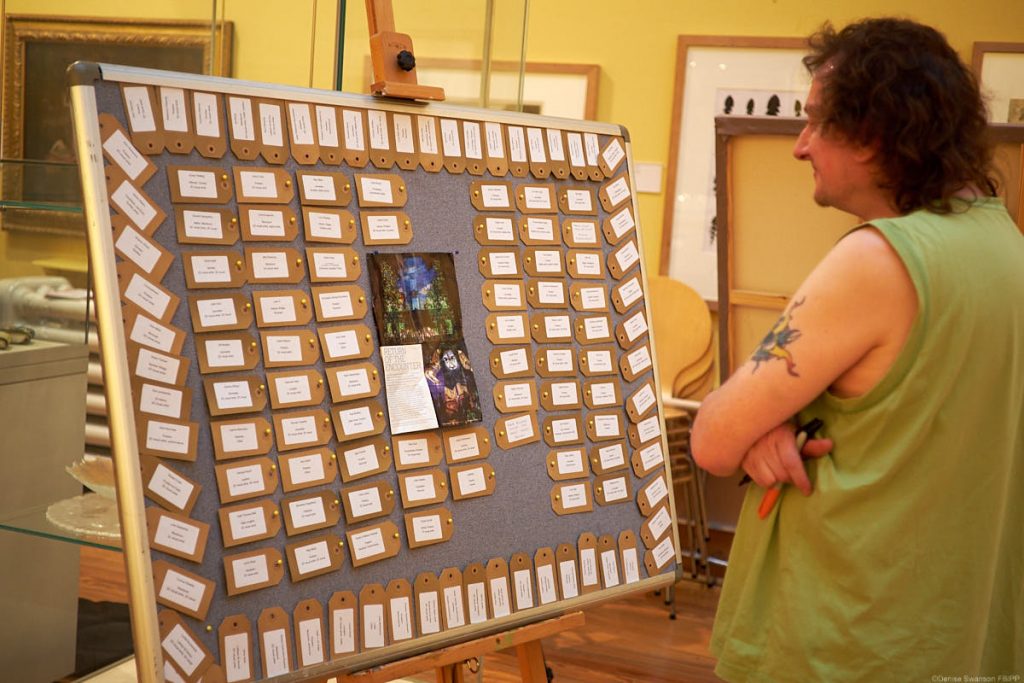 See more about the Art Jam event at Lancashire Encounter 2018 here