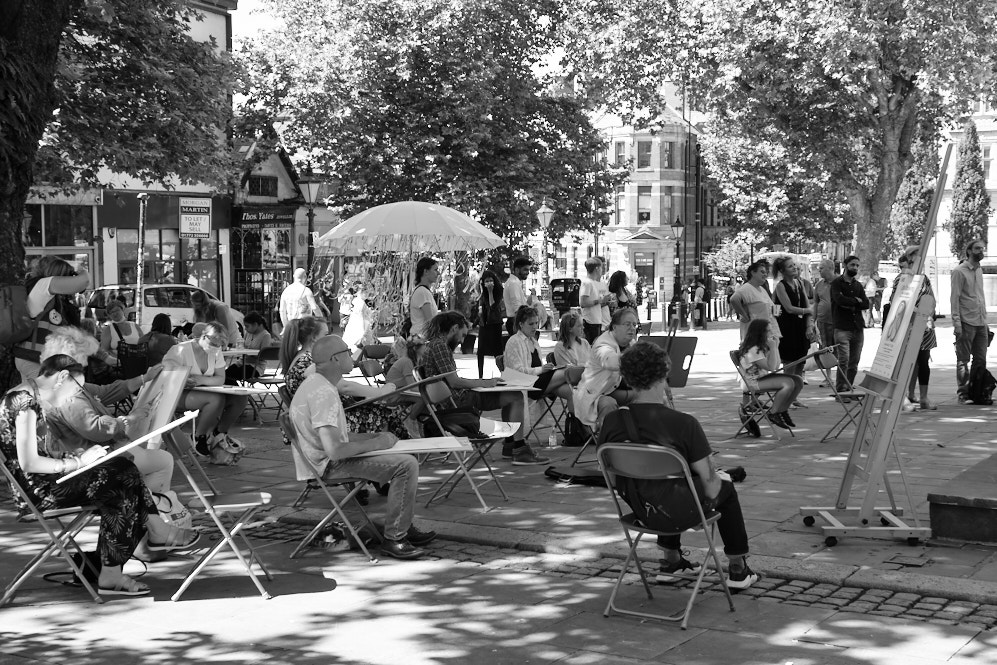 Our Making A Mark event this year although successful, did not go quite as we had originally planned due to Covid-19 lockdown measures and having been postponed from 2020. Some of the activities could no longer go ahead and some artists could not take part while others were no longer practical or possible, so a complete rethink was needed. The participating artists were fantastic, in most cases adapting their proposals to meet some ever changing guidance as we waited until just a few weeks before the planned date before things could be finalised. We are very grateful to them for their flexibility and support and for being part of such a fantastic event on July 17th.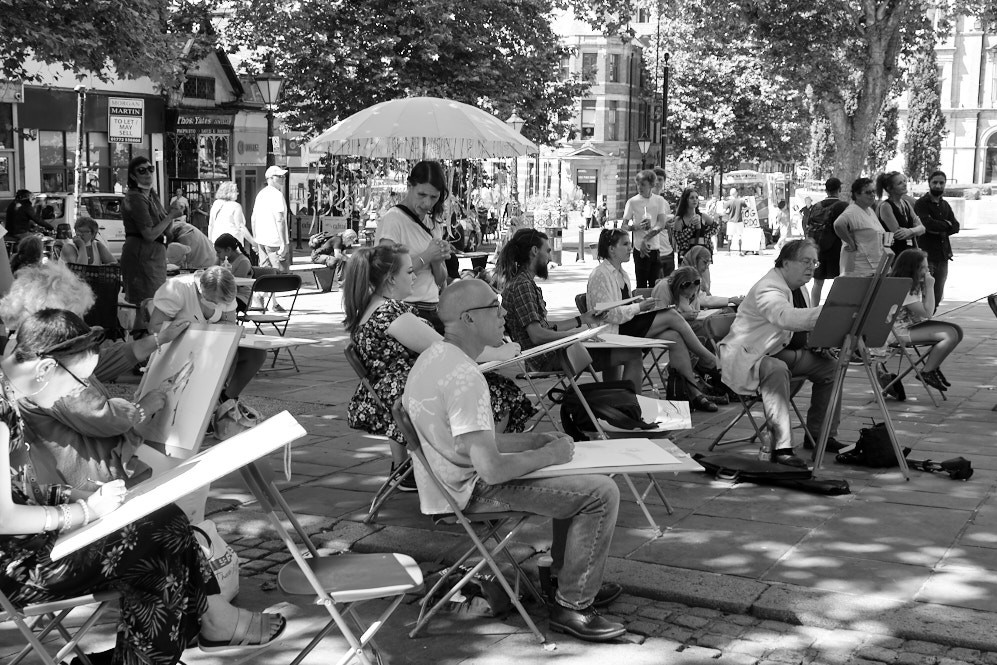 The feedback we received from members of the public who attended was better than we could have hoped for – over 98% had nothing but positive comments and for many, the event was their first time out since the lockdown. Over 70% said they had come to attend the event and 98% said they would attend another similar event, with many leaving comments such as "please do more often", "please do something every month", "please come back soon", "I was made to feel so welcome", "please don't make us wait til next year", "please come again soon".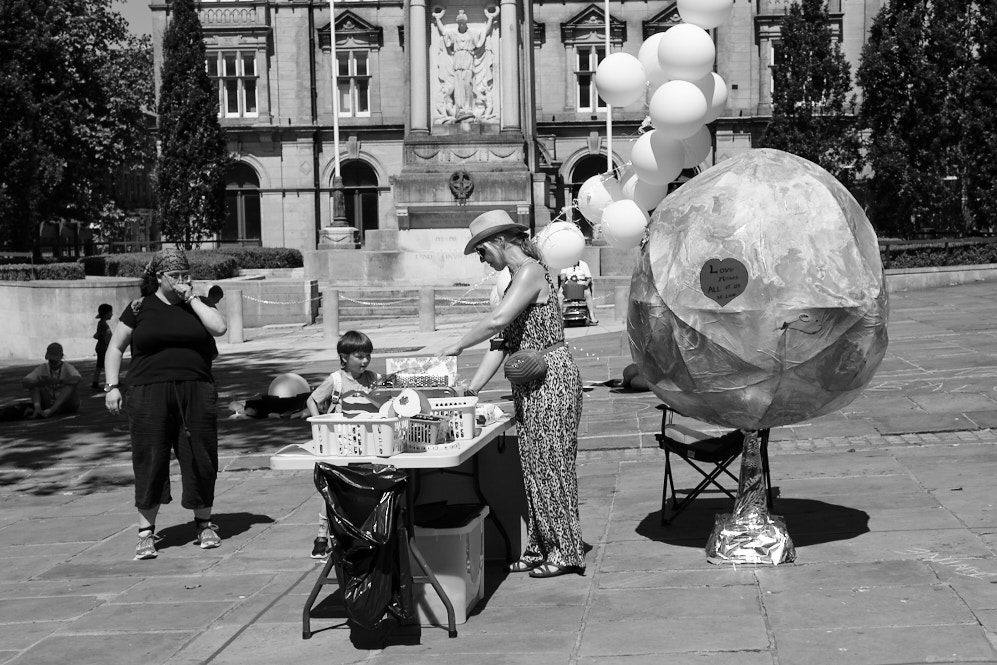 The event was funded by the Arts Council Lottery Funding and also Preston City Council and as not all planned activities were able to go ahead, we did have some spare budget of which we used part to increase the fees paid to artists in view of the changes they had to make and part to run the public vote where the three favourite activities/performers were paid £100, £50 and £25 respectively. Preston City Council were delighted with the outcome of the event and have made a further contribution to running related follow on activities to extend the project further, for which we offer huge thanks. We have also asked the Arts Council for permission to use the remainder of their grant with it. We await their decision but are hopeful we will be able to run some more activities later in the year.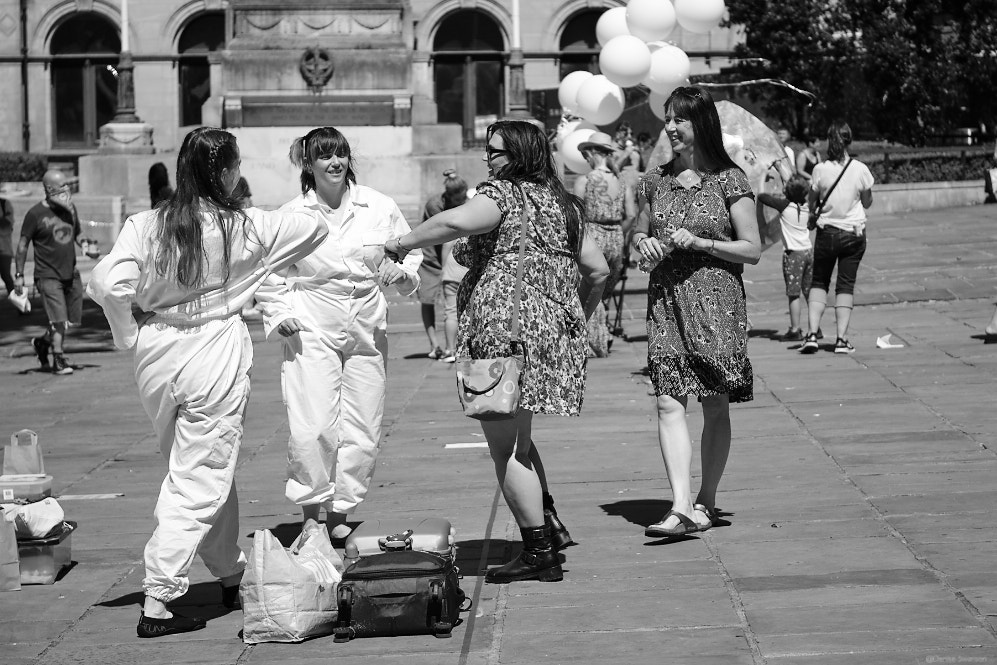 Huge thanks again to all who took part and all who attended.