Alan Pickering's first solo exhibition of fine art photography is receiving some excellent feedback from visitors, some of whom travelled a long way to see the show. Opening on October 1st with live sound scapes performed by our friend Craig Miller, aka Ch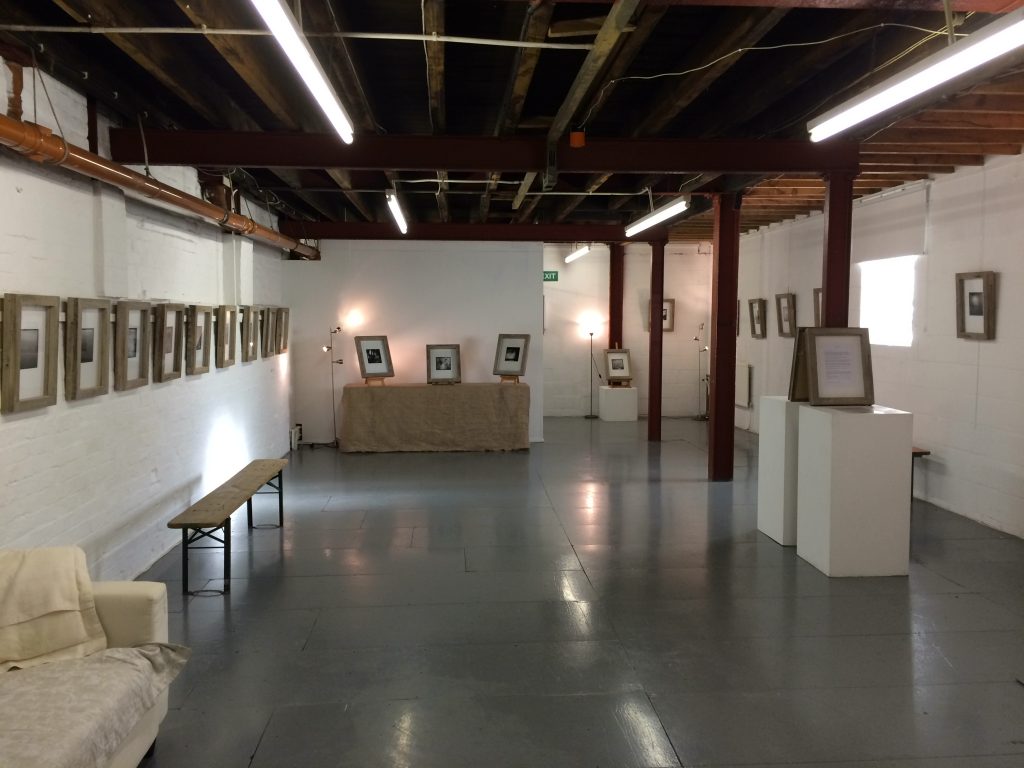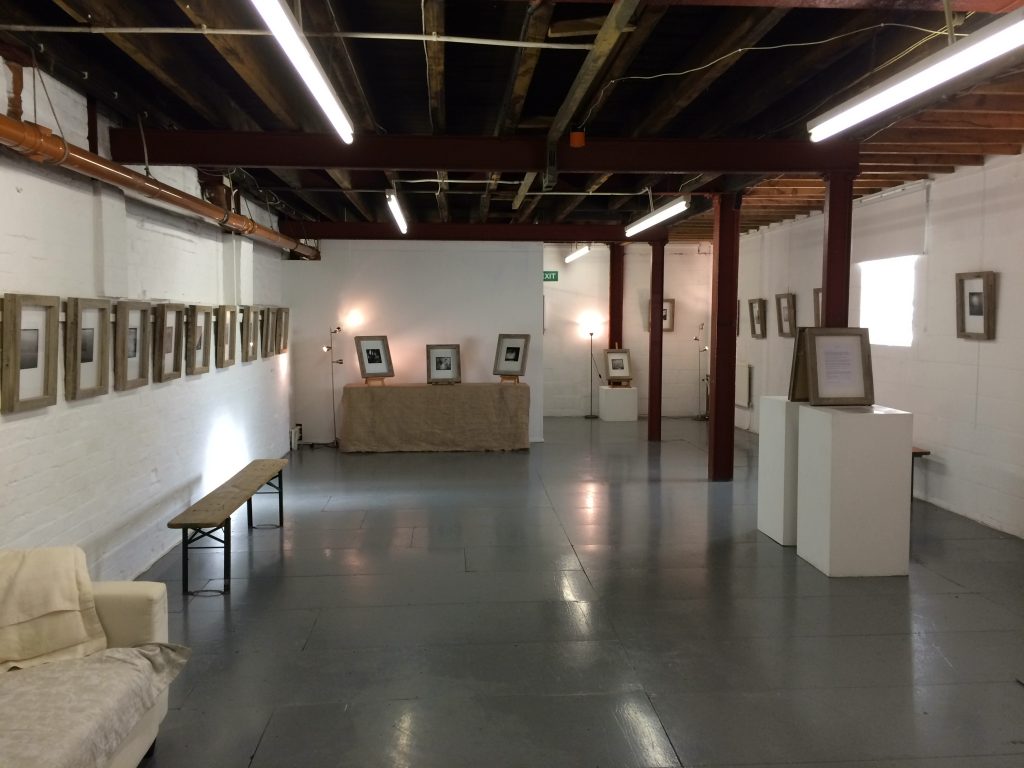 elytherium, the show provides a perfect opportunity to go for a walk and experience the images that Alan sees everyday as he walks his dog.
We can't provide the dog sadly but you still get to experience going for a walk as you move around the project space and discover the images. The peaceful atmosphere is encouraging a very thoughtful response to a body of work which really needs time and quiet space to take in and enjoy.
The images speak for themselves but Alan's handiwork in making all of the frames has also been commented on by almost everyone who has seen the show. They are a work of art in themselves.
If you have not yet had a chance to see 'Walking My Dog', do make sure you visit before the show ends on 31st october. As usual, we are open Fridays & Saturdays from 12-3pm.
Also make a note in your diary for the next show 'Chernobyl' from Bryn Griffiths, which opens on 6th November with a private view from 6-8pm. Please note -t is on a Friday not a Thursday this time, due to bonfire night celebrations. See you then.