Archives by date
You are browsing the site archives by date.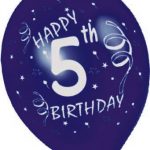 By Denise on June 13, 2016
Be part of our FIFTH birthday celebrations in our Summer Open exhibition! Details are now available for submissions to an exhibition which is always an exciting, well supported and well attended event. The theme this year is 'conservation' which can be very widely interpreted so let your imagination run riot! The show will run from July […]
Posted in At t'mill, Events, News | Tagged artists, exhibition, submissions | 2 Responses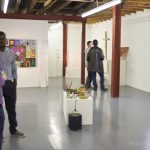 By Denise on June 10, 2016
Dream Mapping, the latest exhibition at Oxheys, is on til 2nd July. An exhibition of original work by resident artist Gordon Ashworth, makes use of a kind of mapping, building on shapes, symbols and animal totems, drawing upon the unconscious and dreams, attempting to connect the spirit world with the physical. Gordon's recent drawing and painting is […]
Posted in At t'mill, News | Tagged exhibition, painting
Where are we?
We are now peripatetic and have no fixed abode. We'll pop-up where you least expect to see us!