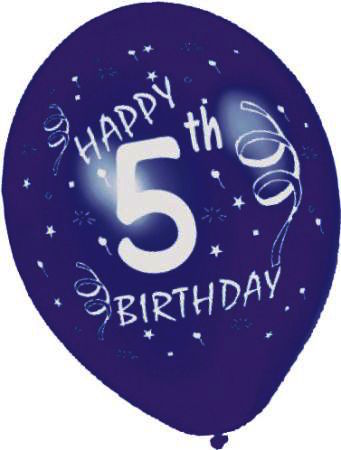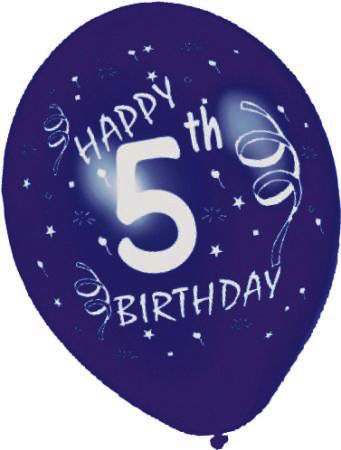 Be part of our FIFTH birthday celebrations in our Summer Open exhibition! Details are now available for submissions to an exhibition which is always an exciting, well supported and well attended event. The theme this year is 'conservation' which can be very widely interpreted so let your imagination run riot!
The show will run from July 15th til September 10th with a private view on 14th July from 6-8pm. All welcome.
Submissions from local artists and students are welcome in all media – please download further details and entry forms.
Summer 2016 Open – submissions
Oxheys was founded in August 2011 by three local artists. The first event was an open exhibition, held to introduce the venue, which we had recently acquired, cleaned up and turned into studios and project space, to try and recruit more artists for our studios. We were taken aback by the level of support we received in that first exhibition, with some artists applying to join us as residents during submissions – and some are still with us today! We are grateful for the support of many more who have come back to us repeatedly over the years, putting work into our exhibitions and coming along to most of our ongoing events. You know who you are. We couldn't have done it without you so thank you all so very much.
For those who haven't been before or taken part in one of our open exhibitions, this is your opportunity to be part of it. Download the details, fill in the entry form and bring your work along to us on 2nd or 3rd July.
We look forward to seeing you all again for this year's Summer Open – let's make it a very special one!