Archives by date
You are browsing the site archives by date.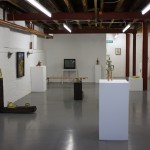 By Denise on August 27, 2014
The narrative behind the exhibition derives from Preston's industrial heritage. Where the imagination wanders and machine type sculptures take on an almost ambiguous presence between sci-fi and urban decay. The film genesis shows the artist working while phoenix brings to life the sculptures that have been filmed in the decaying mills of Preston. This is […]
Posted in Events | Tagged artists, exhibition, opening
By Denise on August 15, 2014
Do come and see us tomorrow in the Flag Market in Preston city centre, for this special one day event – a pop-up art market slap bang in the middle of town!This event is one of many going on in Preston tomorrow so there are lots of reasons to visit the city and of course, […]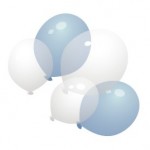 By Denise on August 5, 2014
We are celebrating our 3rd birthday in style with a special Summer Open exhibition – an exciting fusion of poetry and visual arts, featuring work from over 30 artists from all over Lancashire. Private View event is this Thursday 7th from 6-8pm – all welcome.
Posted in At t'mill, Events, News | Tagged artists, exhibition, gallery, opening, poetry, visual art
Where are we?
We are now peripatetic and have no fixed abode. We'll pop-up where you least expect to see us!