Celebrating our 5th birthday, this is a collaborative project in which residents explore Preston's rich textile heritage.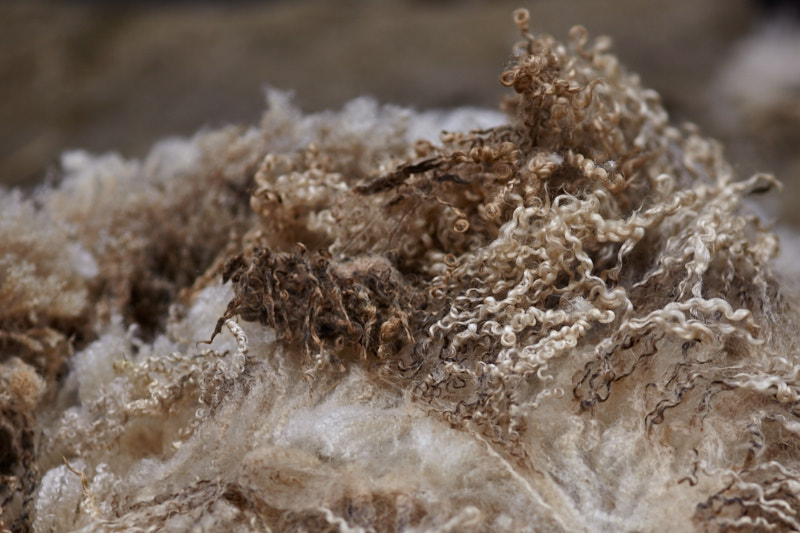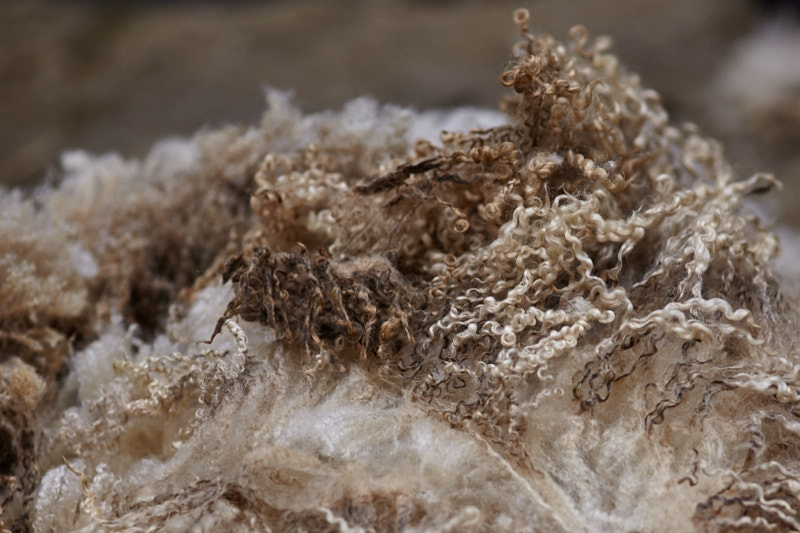 Alongside Lancashire Encounter, the exhibition at Oxheys opens with a Private View on 22 September 6-8pm when our friend Chelytherium will play live soundscapes in response to the theme. Come and enjoy the art on display, which includes a hand-drawn map of Preston depicting the textiles connections, paintings, soft sculpture from the fleece and a photo-documentary of the sheep shearing process, all commissioned by Lancashire Encounter, along with a glass of wine and some locally made, sheep's milk cheese from Laund's farm.
Over the Lancashire Encounter Festival weekend 25-26 September we offer Open Studios, live performances by resident textiles artist Caroline Finnegan, plus a variety of free drop-in taster sessions which will include yoga, life drawing, weaving, needle-felt plus opportunities to try your hand at learning a musical instrument with our friend and past resident Tom Woolsgrove. Do come along and join in the fun – you may even get a piece of artisan birthday cake, baked by our very own resident life model and yoga instructor, Robin Fanner.
During Lancashire Encounter we'll also be in the new Makers Space at the Harris with pop-up display and artworks created as part of the project, available to buy at affordable prices. In addition will be live soundscapes performed by  Chelytherium.
This will be an action-packed weekend – don't miss it. We'll be open 11aam til 5pm on Saturday and Sunday at Oxheys and at the Harris. See you then!