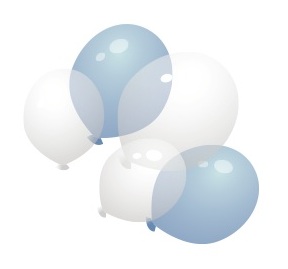 As part of our 3rd birthday celebrations,  we are running a special Summer Open exhibition, also featuring a one-day pop-up Art Market event on Preston Flag Market.
Local artists, LAN and ArtLab members are all invited to join us. Artists interested in running workshops or a performance during the Art Market even are also  invited to apply.
In early August 2011, we held an Open exhibition featuring a diverse selection of work from local artists, members of Lancashire Artists Network and ArtLab Contemporary Print Studios, so we are celebrating our 3rd birthday by doing it again.
To make this even more special, alongside the exhibition will be a special Art Market event as a one-day pop-up on Preston Flag Market on Saturday 16th August, with workshops and/or performance works included.
Don't miss this opportunity to take part or to see and to buy work created by local artists at affordable prices.
The exhibition at Oxheys Mill Studios will run in the project space from August 8th-30th inclusive, open Fridays and Saturdays 12-3pm. A Private View event will be held on Thursday 7th August, 6-8pm. All welcome.
Submission details for all 2D/3D artists interested in participating are now available Summer Open Exhibition-T&Cs
Submissions will be accepted 25th-26th July 12-3pm at Oxheys. Artists interested in running workshops or doing a performance during the Art Market even are also invited to submit ideas and apply.
Join us as we celebrate our 3rd birthday
Oxheys Mill Studios is an artist-run, not-for-profit collective of artist studios and project space, in a disused industrial mill on Stanhope St (off Brook St), in Preston. Set up in 2011 by 3 Preston-based artists, it is run on a voluntary basis, with the aim of responding to the lack of contemporary studios and exhibition space in Preston.