Archives by date
You are browsing the site archives by date.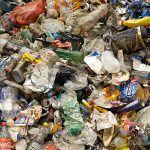 By Denise on May 16, 2019
Making A Mark 2019 is set to be bigger and better than ever. Our Arts Council funding bid was successful so once again we've been able to commission local artists and activities. Where last year we addressed the issue of increased use of food banks, this year's theme addresses the impact of single-use plastics on […]
Posted in Events, News | Tagged action, artists, music, plastics, visual art | Leave a response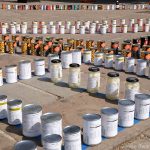 By Denise on March 1, 2019
Preston City Council were so pleased with the event we staged last year that they invited us back again, so we decided to go bigger and better than before! The cogs have been turning and we've come up with what we think are some really exciting plans for this years' Making a Mark day in […]
Posted in News | Tagged makingamark | Leave a response
By Denise on January 8, 2019
Why not give Life Drawing a try? Come along and join our session in the Fine Art Gallery at the Harris Museum & Art Gallery in Preston on Saturday January 26th from 12pm til 3pm*. Booking is essential as these sessions are becoming more popular. These are non-tutored sessions but advice and guidance is available. […]
Posted in News | Leave a response
Where are we?
We are now peripatetic and have no fixed abode. We'll pop-up where you least expect to see us!