By Denise on January 19, 2015
After the hectic pre-Christmas Winter schedule of exhibition and workshops,  resident artists are making the most of this quiet time of the year to spend time working in their own studios, making art with time to think and expand ideas. That is why we have the studios, after all. Organising exhibitions and other events is enjoyable but it is […]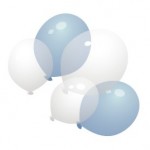 By Denise on June 30, 2014
As part of our 3rd birthday celebrations,  we are running a special Summer Open exhibition, also featuring a one-day pop-up Art Market event on Preston Flag Market. Local artists, LAN and ArtLab members are all invited to join us. Artists interested in running workshops or a performance during the Art Market even are also  invited to apply.
Posted in At t'mill, News | Tagged art, artists, exhibition, news, submissions | 10 Responses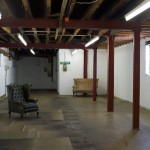 By Denise on April 12, 2014
Seems hard to believe but it was exactly 3 years ago this weekend that this website was started, when Denise, Joe and Lisa collected the keys for the old factory mill on Stanhope Street that was to become Oxheys Mill Studios and started the collective. Armed with mops and buckets, a kettle, copious supplies of […]
By Denise on March 6, 2014
As March arrives, we welcome a new artist Naomi Dix, to Oxheys and we say goodbye and good luck to Laura, who leaves to have a baby. Naomi, an artist working with textiles, is moving into one of the basement studios, next to ceramicist Terry who joined us a few months ago. The basement is currently […]
Posted in At t'mill, News | Tagged artists, news, progress, studios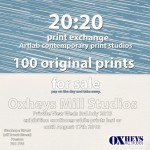 By Denise on August 19, 2013
The 20:20 print exchange was an experiment to see whether this type of format for a show would work. We were not really sure if it would work but thought it was worth a try – after all, nothing ventured and all that. The show closed on Saturday and with only a handful of prints […]
Posted in At t'mill, News | Tagged exhibition, fundraising, news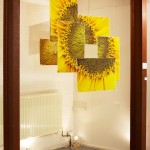 By Denise on November 12, 2012
We are delighted to report that the giant sunflower installation in the current Unframed exhibition, by resident artist Denise Swanson, has been featured on the Museum of Science & Industry website as part of the Alan Turing sunflower experiment and has also been featured on the British Institute of Professional Photography website  Read about it on the MOSI […]
Posted in At t'mill, News | Tagged artists, exhibition, news
Where are we?
We are now peripatetic and have no fixed abode. We'll pop-up where you least expect to see us!